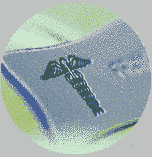 Choosing
a Physician



Your Medical Doctor is an important choice as he is crucial on your "Team" and, as he/she works with God, can mean the difference between life & death.
There are excellent books on "choosing a physician", but briefly:



1.) Choose your personal physician carefully and wisely, allowing an interview to precede the choice.
Consider those doctors who value the patient as "in" the loop of evaluating and decision-making, when the patient wishes to be a participatory partner..



2.) Establish a physician you can trust in an emergency to "go to bat" for you personally, including thoroughly reasearching all available literature, including being willing to seek advice from experts in the field, hopefully seeking God's help, and generally having a heavy dose of caring, --to help save your life or health, when you call upon him/her, no matter where you are at the time of the emergency.





Keep his/her phone number with you at all times.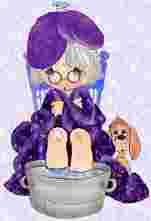 Worth Noting


"There's a lot more to health than not being sick"
Bruce Larson (quote is also his book title)


Music
and Health
It has been recognized for centuries
that music is a Healing Art.


click & Go!


"-Things Out of Whack?"
Mark Victor Hansen has a few words to help:
Click & Go!

Look up RX Drugs Here:


Helpful Health Resource Sites: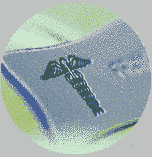 (click)


"It's about becoming educated & sharing resources"


2009 National Health Calendar: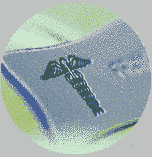 (click)


"It's about becoming goal-oriented"


Helps For Diabetes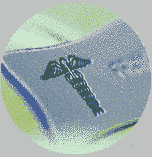 (click)


"It's about valuing life; others as well as our own"


Health For the Spirit: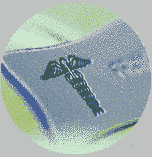 (click)



"Be careful when reading health books; you may die of a misprint."
Mark Twain (1835 - 1910 US humorist, novelist, journalist, river pilot)