What YOU

Can DO

-To Help Prevent
Medical
Errors:


Observe!


Speak up!


Speak out!


Ask & Inform..


Find out everything you can about potential
prescriptions &/or treatments.


Make sure all meds & allergies & treatments are known & recorded & evaluated with "right person, right dose, right time, right source, right order," etc.


Double/Triple check everything


Know the whys of the treatment plan & make sure there IS one!


Use your pharmacist as a resource.


Follow up on tests' results.


Ask for second opinions outside.


During a hospital visit, ask for a second opinion from an expert in the field.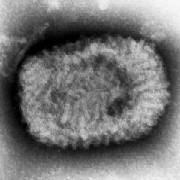 Small Pox Info
on the Internet
click & Go!


"It's about seeing a future of hope and doing something about it"

Health Quotations
click & Go!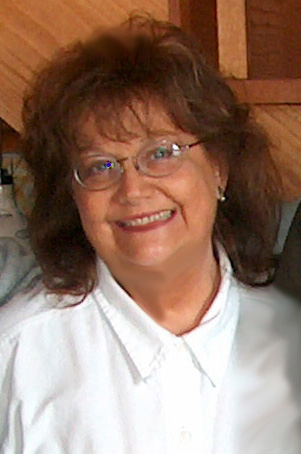 "Helping children & adults become their best selves, through health of body, mind, and soul; that's what it's all about"
Adella Hansen Olson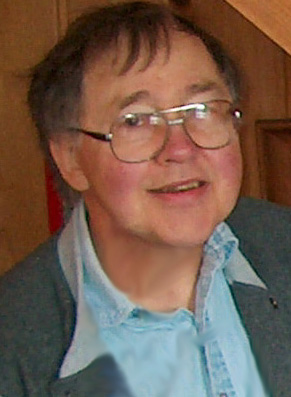 "When patients participate in their own informed health decisions, they are less likely to cast blame on the doctors & nurses"
Alden G. Olson



A reader asks:
"What do I do about my
varicosed veins?"
Varicosed Veins


Free "Organize
Your Health" Tips



"It's about a 'can-do' attitude"

Motivational speaker Mark Victor Hansen recommends you think lean, fit, and trim
Click and Go!


U.S.Government
Health WebSite

http://healthfinder.gov
This healthfinder® Web site has been developed by the U.S. Department of Health and Human Services, in collaboration with other Federal agencies.

new book coming soon
"Self-Help Health Care"
"The Physician and Patient
who decide together,
stay together.
Lawsuits &
other unfortunate
'blame games'
can be a thing of the past."
(AGO)